Remote Automation, Control & Optimisation
As the world adjusts to a new way of working, you will need to maximise asset performance and protect project schedules as your access to resources reduce.
Mipac offers a unique and robust remote delivery capability specifically designed for 24/7 industrial operations and proven for more than a decade.
Download Remote Flyer
Global Miner – Australia, Zinc Underground Mine
"We can't believe that Ashish and his team were able to remotely configure and commission our new control strategy in the challenging conditions presented in underground mining and in less time than we allowed for if they were on-site. Ashish's team results have us asking what else we can get them to do remotely."
Download Case Study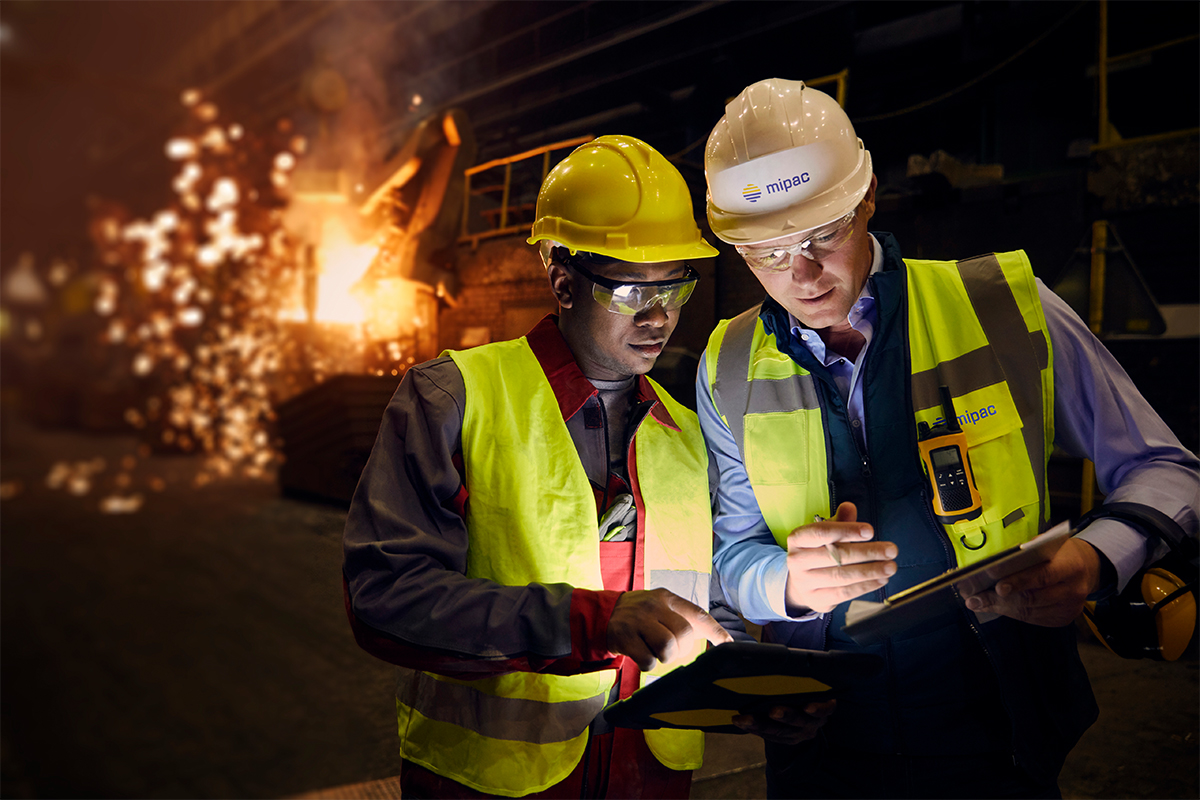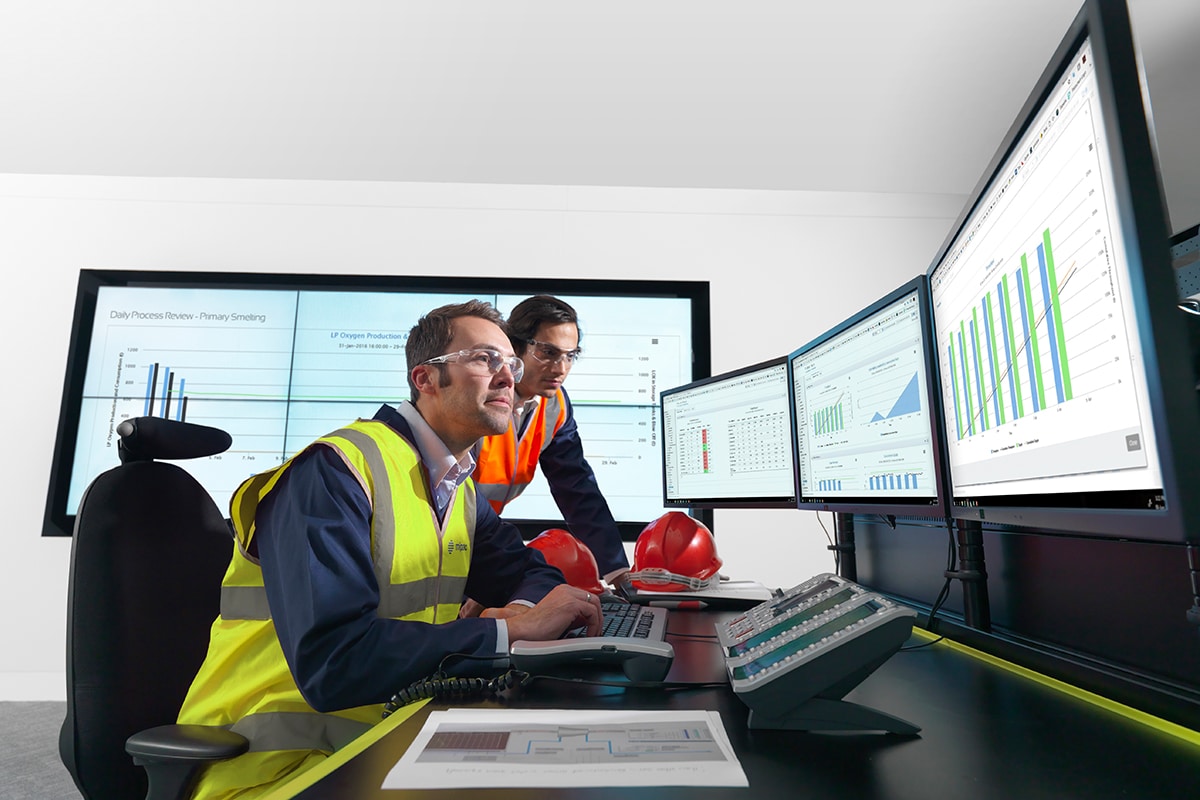 Global Miner – Australia, Zinc Underground Mine
Eliminated travel cost and time, induction time, underground travel time and reduced Client Lead coordination requirements.
The original estimate of three days was completed in a few hours.
Download Case Study