First Quantum Mineral's (FQM) latest mega project, Cobre Panama, is one of the largest new copper mines to come into production since 2010. With 3.0 billion tonnes of reserves, the project was designed on the economic fundamental of massive throughput on a scale not implemented at any greenfield copper mine previously.
Located approximately 120km west of Panama City, the project includes two open pits with facilities for ore crushing, conveying and stockpiling. A multi stream concentrator then processes the ore before overland transport to the integrated port facility with dewatering and ship loading infrastructure. The project is fully self sufficient with an ancillary 300MW power station and all services required to support the workforce and operation. 
Commercial production started in 2019 and at full current capacity, the plant will process 100Mtpa of ore to produce more than 300,000 tonnes of copper per year along with gold, silver and molybdenum.
Mipac was engaged in 2015 by FQM as the main automation control partner (MAC) for the project. The brief was that the entire project was to be delivered with an extremely fast ramp up time using the local workforce of about 4500 people, with a modular approach to design and commissioning.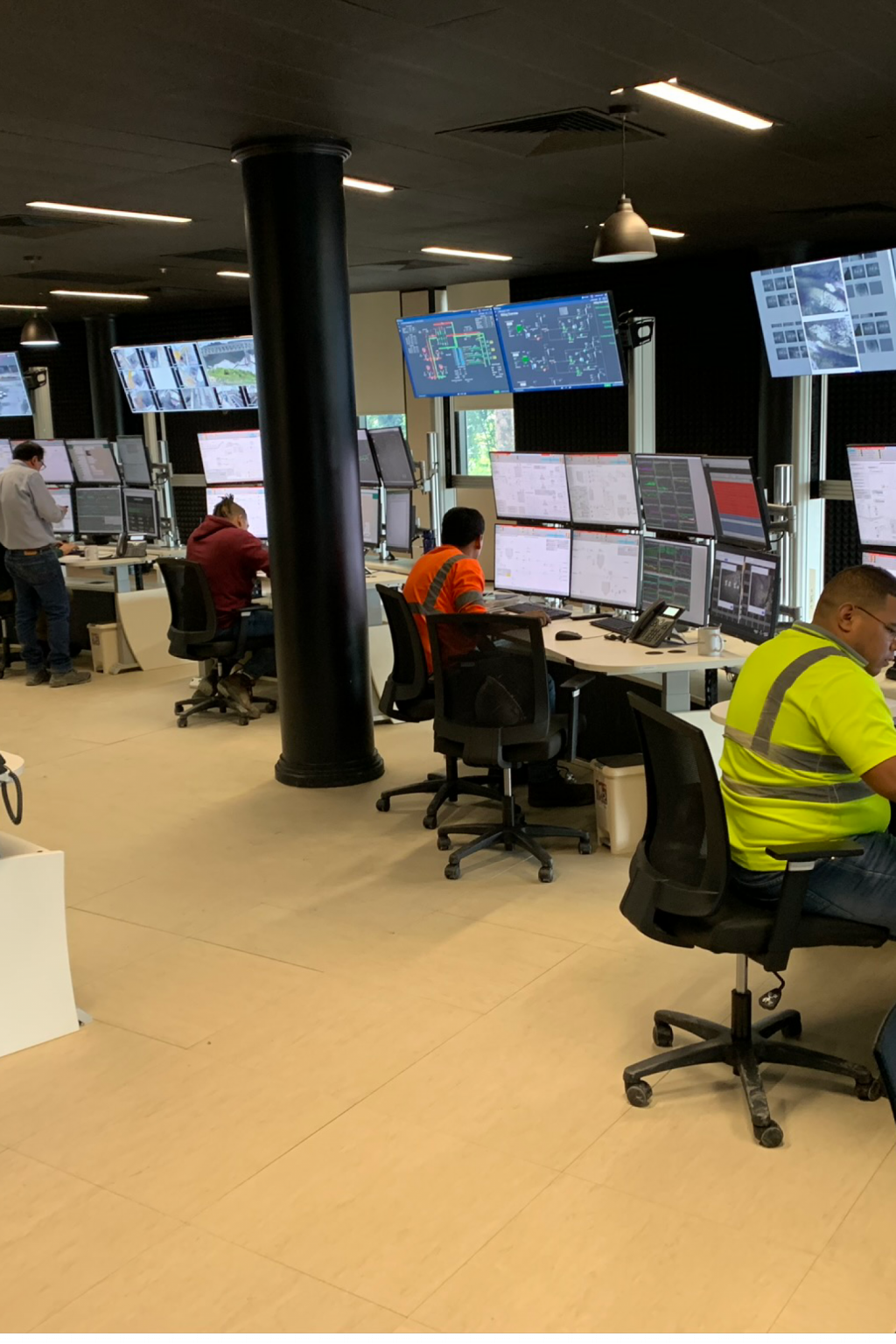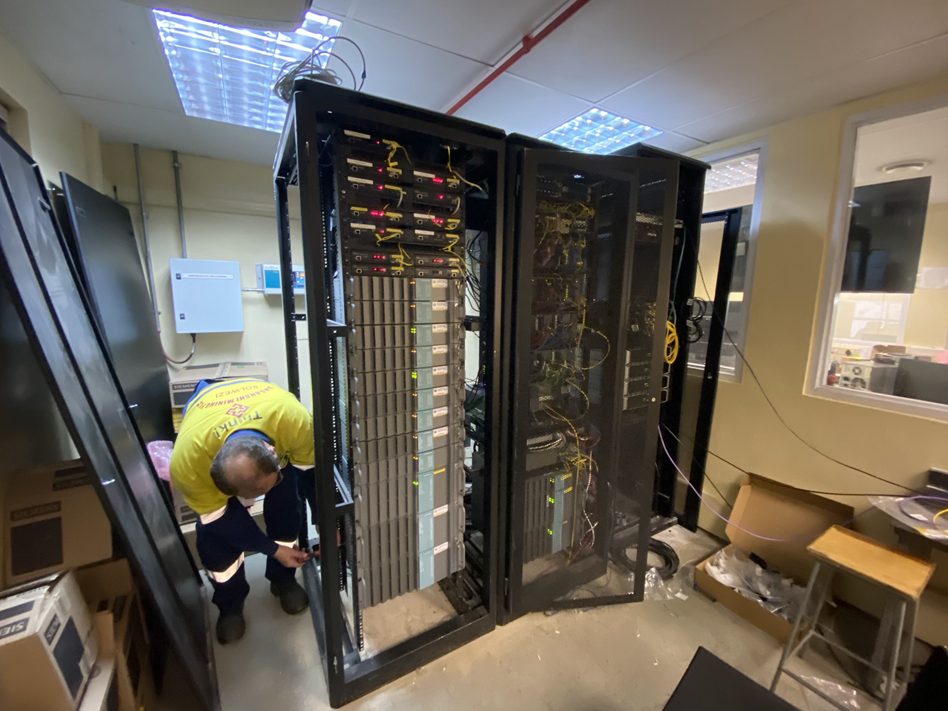 Provision of a site wide plant control digital infrastructure including:
Mipac has helped position Cobre Panama as one of the world's most technologically advanced mineral processing plants. The site has been future proofed as a result of integrated control and data management that maximises the capture and effective use of data. The virtualised hardware solution has simplified management of the plant and minimised future costs to upgrade, delivering a robust, fully redundant, and highly available control system that can seamlessly allow commissioning from across the globe.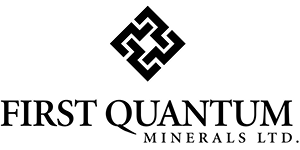 First Quantum's proven Project Execution model aims to build and commission our own plants with the recent start-up and smooth ramp-up of the Cobre Panama project being our latest success. For this project, FQM engaged Mipac as the main automation contractor to provide Cobre Panama with a world class digital control infrastructure. Just as importantly however, it was the mineral processing, commissioning and plant optimisation knowledge that Mipac brought with them that was one of the various key enablers that allowed a successful ramp-up of the plant.
Zenon Wozniak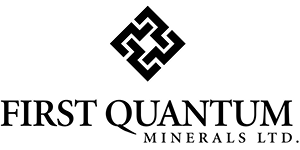 Mipac have been none other than a trusted partner throughout our Cobre Panama project where they were engaged to provide around-the-clock support for the OSIsoft PI System, RtDuet and MPA. Not only did Mipac provide an easy-to-use service desk portal where we were able to log issues and simply find solutions to common problems through a library of rich how-to articles, they also offered a direct line in the need for emergency support. The Mipac team has continuously demonstrated a high standard of excellence, providing Cobre Panama the best products, services and support. The attention to detail in designs and implementation is outstanding. Mipac's genuine and dedicated engineers supported our team from inception of implementation of the PI system and new PI components (including a PI Integrator and Power BI reports), all the way through to concept development of a new architecture that helped boost performance and reliability and increased security to meet the growing demands and requirements for 24x7 support. Mipac has worked side by side with me and team on all challenges during and after implementation. Not a milestone was missed through the course of the project due to the commitment Mipac demonstrated as a pivotal partner helping us achieve optimal results. Mipac has understood the requirements and demands of our site and have delivered equally as demanded.
Ravindran Pillay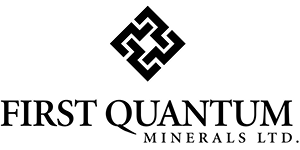 We are very pleased with the performance of the smelter. The achievement of over 100% of nameplate capacity, in just three months from startup, is unprecedented. It is a credit to the design and project teams and illustrates the strong capabilities of the operations management and staff.
Philip Pascall